YOGINI ROSA FOUNDATION
---
Mission Yogini rosa Foundation
To support women diagnosed with (breast) cancer by organising yoga retreats in a safe environment with other women, while coached by a team of experts.
Through a special developed program including yoga, mindfulness, healthy food and insightful workshops, we acknowledge and address to the physical and mental effects of cancer and its treatment.
Details
Yogini rosa Foundation
RSIN number: NL856457073B01
Chamber of Commercer : 66238765
IBAN: NL14 TRIO 0390 1022 61
Verspronckweg 83 rood
2023 BC HAARLEM
The Netherlands
Tel: +31653167543
foundation@yoginirosa.com
Yogini rosa Foundation is a non-profit organisation. The board receives no compensation.
Grants
The Yogini rosa Foundation raises money/funds to provide full or partial scholarships to women to take part in a Yogini rosa Retreat.
Depending on the donations, every six months a few grants will be awarded.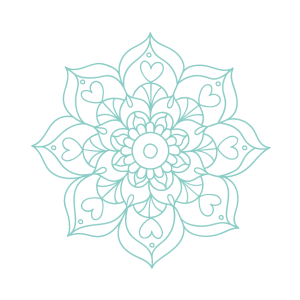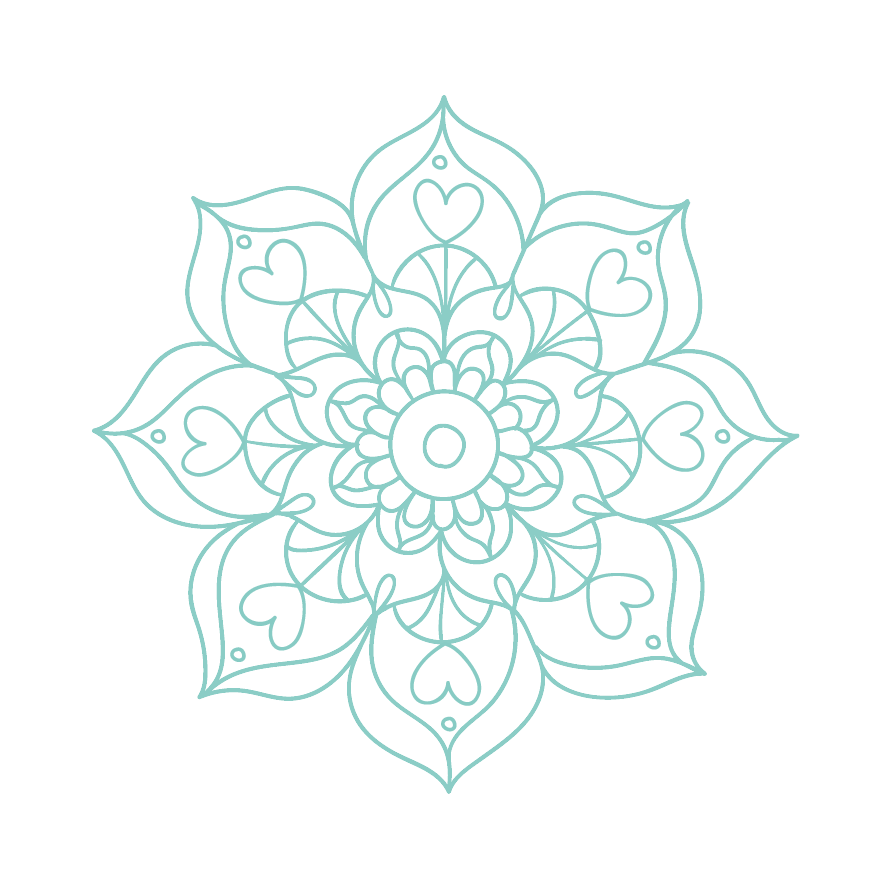 Board
Stichting Yogini rosa Foundation is governed by:
Monique Kwak
Chair and founder
Jeannette van der Neut
Secretary
Sabine Dorrepaal
Treasurer
The board is assisted by volunteers and partners.
Advisory Board
The Advisory Board of the foundation, provides advice and expertise on the strategy, and helps to develop new concepts & partnerships.
She provides guidance on the quality & composition of the special retreat program. She is co-creator of the Yogini rosa retreat weeks.
Advisory Board members are:
Alison Melvin
Adriana Mejia Cuartas
Gwenn Wientjes
Mathilde Terhorst